DENTIST ANESTHESIOLOGIST
DR. CHRISTINE A. LEMON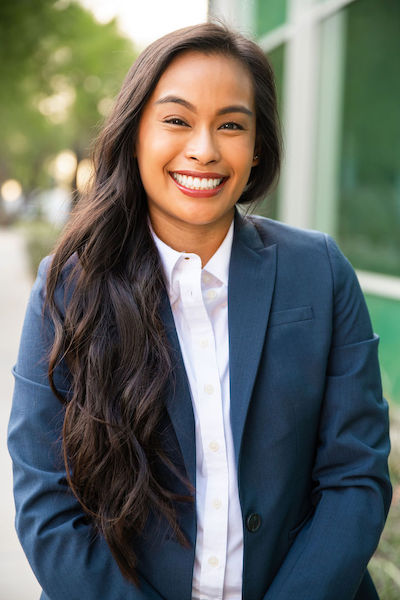 A graduate of Spring Valley High School, Dr. Lemon grew up in Las Vegas, NV and obtained her B.S. in Biology at the University of Nevada. Upon graduation, she returned to Clark County to teach as a long-term substitute for K-12 students. Dr. Lemon then went on to receive her Doctor of Dental Surgery degree at the Herman Ostrow School of Dentistry of USC. There, she spent most of her time as an active member in domestic and international dental outreach programs and served as Student Body President. She then completed a three-year anesthesia residency at NYU Langone Hospital – Brooklyn, serving as chief resident.
During her training, Dr. Lemon provided anesthesia in the hospital setting for a wide variety of surgical procedures and specialties including general surgery, ENT, pediatrics, OB-GYN, plastic surgery, trauma, orthopedics, neurosurgery, vascular surgery, bariatrics, and more. She also completed rotations in internal medicine, emergency response, and surgical/medical intensive care. Dr. Lemon spent several months in the dental office setting as well, providing anesthesia for pediatric full mouth rehabilitation, oral and maxillofacial surgeries, dental implants, and routine dental care for patients with special needs.
Dr. Lemon is excited to be back serving her hometown community by safely providing anesthesia in the great Silver State! In her free time, she enjoys being with her family, staying active with her dog, Raider, and playing basketball. Dr. Lemon is a big sports fan and cheers loud and proud for the Wolf Pack, Trojans, Golden Knights, Aces, and Raiders!